I have been working on new logos and banners for the shop.  I feel like they go with the theme of the shop more than they did before.  

This is the banner that you currently see on the website.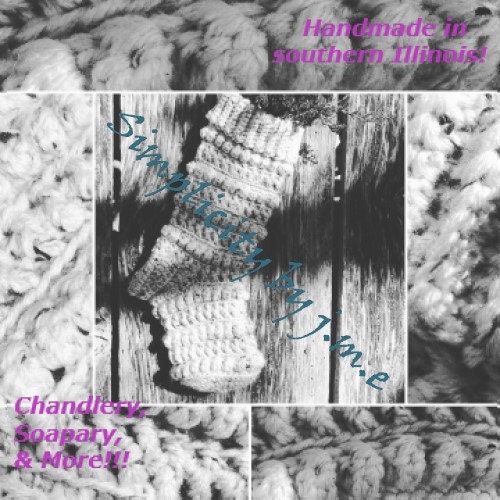 This is the logo that appears on our etsy page, as well as our facebook page.  

This is our current receipt banner that you will see in all orders.  
I hope you like them as much as I do.  This is the first step in remaking our shop and pages.  I love it.